Mission
The focus of the Center for Robust Speech Systems is to provide excellent education in modern speech signal processing and language technology with an emphasis on fundamental engineering breakthroughs, balanced with core foundations in speech and hearing sciences. Our graduates are uniquely qualified for rewarding and successful careers in education, industry and research laboratories interested in speech and human-computer interaction.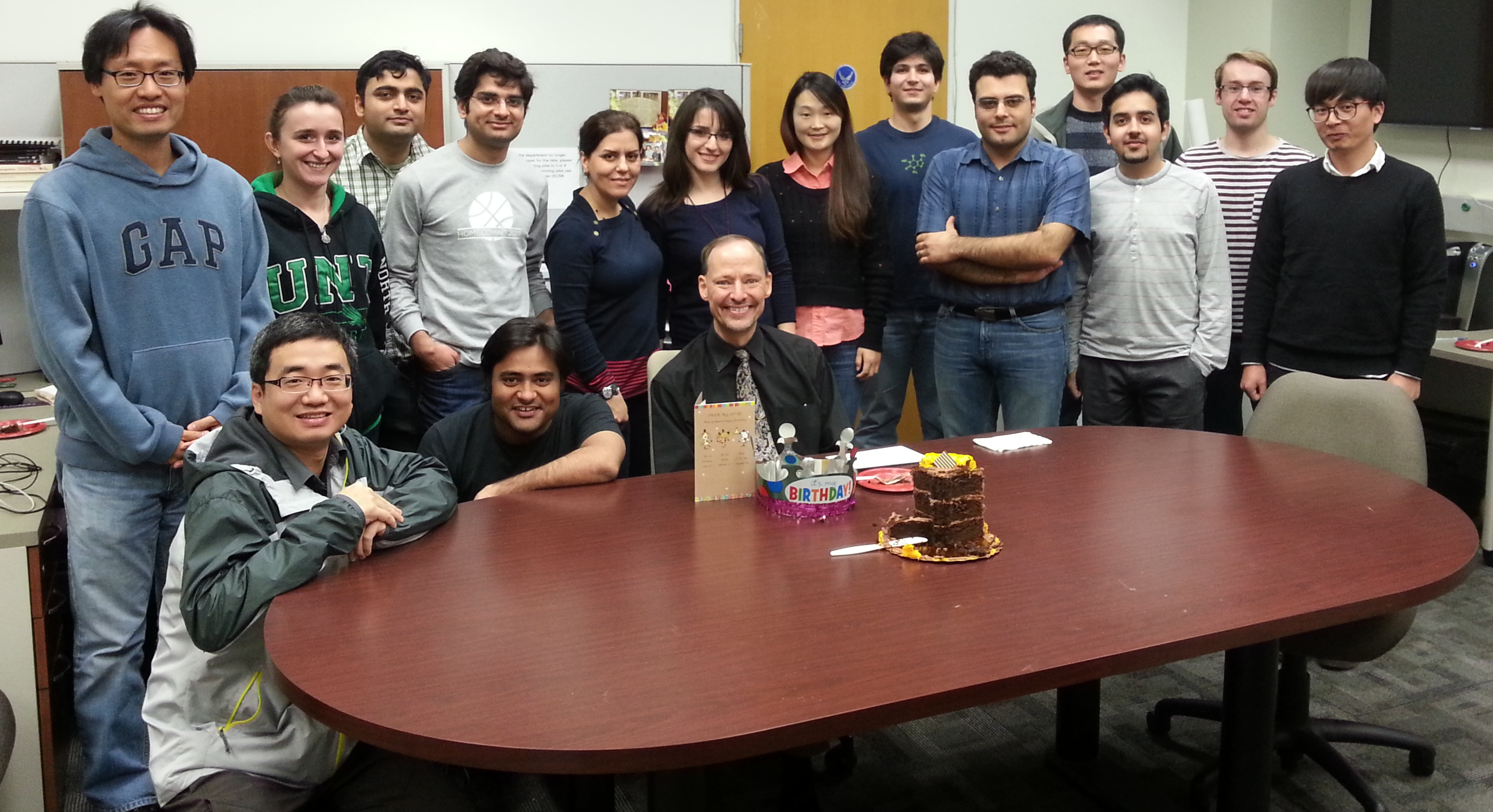 News
CRSS group at Singapore, during Interspeech 2014.
Jaewook Lee with his poster in ASA (Acoustical Society of America) Fall 2014 meeting. Title of poster:"Lombard Effect-based Speech Analysis across Noisy Environments for Voice Communication with Cochlear Implant Subjects".
Jan.22nd,2014: Omid Sadjadi successfully passed his PhD final oral examination titled:"Robust Front-end Processing for Speech Applications Under Acoustic Mismatch Conditions".
Publications
The Center has published over 300 refereed conference and journal papers since 1986. A partial list is available
here
.